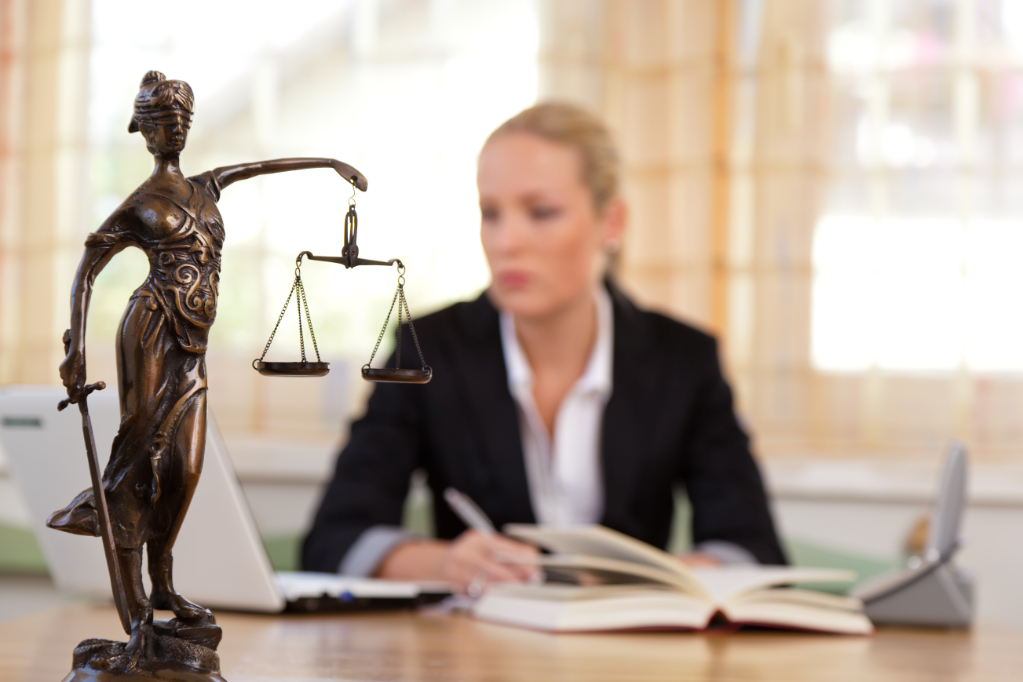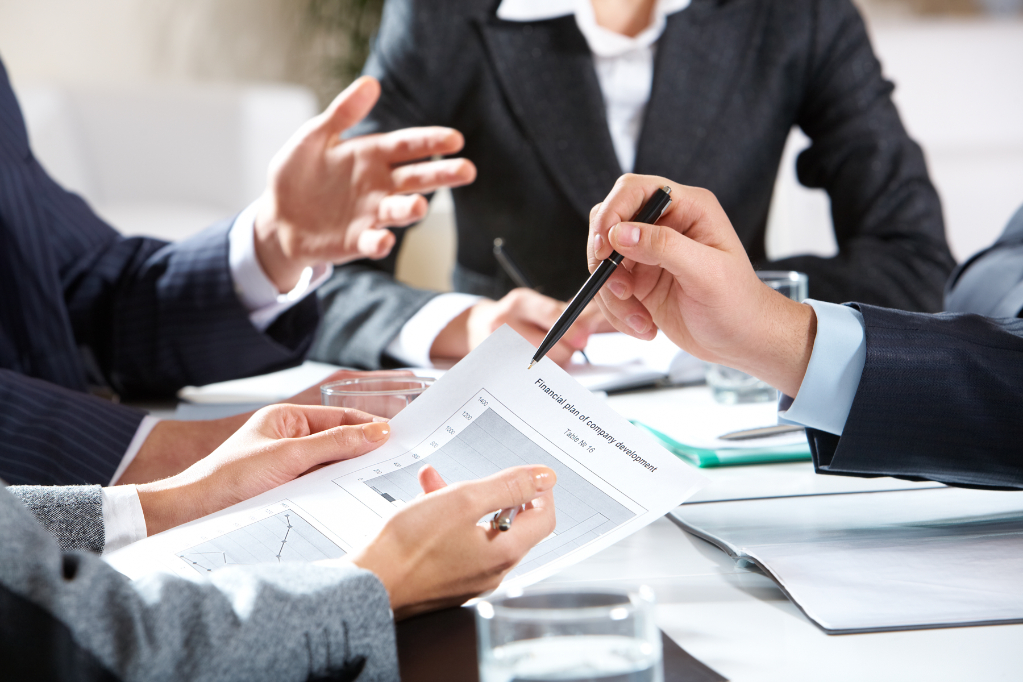 The Probate process can be a nightmare for families already dealing with a difficult situation. At Sewell Law, we strive to make that process as easy as possible.
Families trust Sewell Law to guide them through this difficult time with knowledge and compassion. Our team has the experience to guide our clients through a variety of Probate matters including:
Probating a Will
Administration
Years Support
Guardianship
Conservatorship
Every situation is unique, and we strive to make each of our clients feel comfortable throughout the entire process.
Request a free consultation with Sewell Law today.