Founded in 2018, Sewell Law strives to be the premier law firm in the areas of real estate, estate planning, and business. We operate in Georgia and Alabama. At Sewell Law, the client is always our first priority.
Our goal is to make the legal process a smooth one. Our experienced staff knows that every situation is unique. However, we have the experience necessary to help our clients navigate virtually any situation.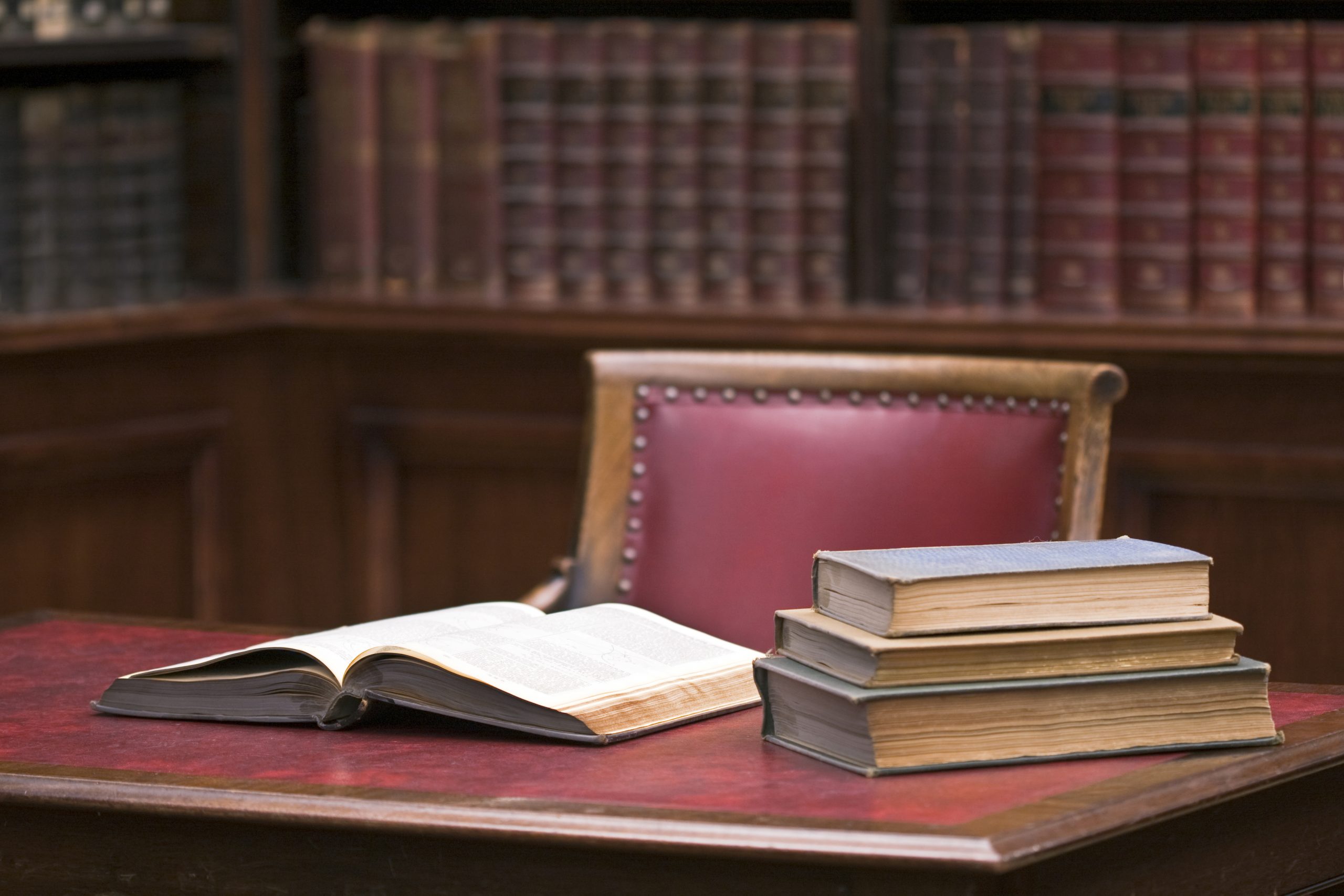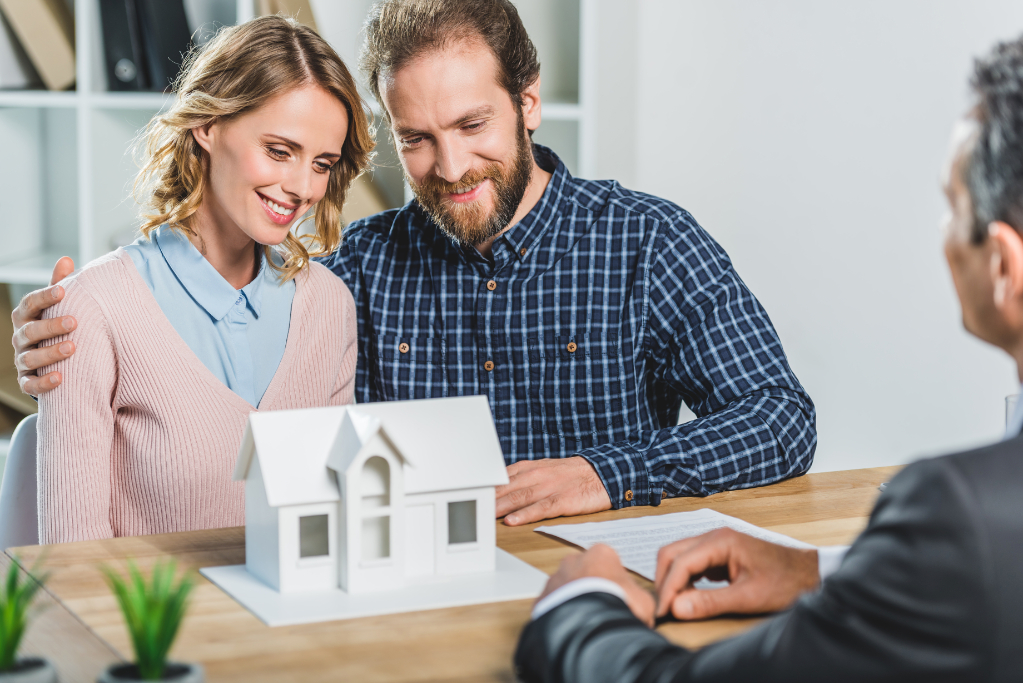 Sewell Law can assist you with a variety of legal needs. Our areas of expertise include:
No matter your legal need, our staff can help. You'll receive legal expertise that's professional and personal.
Contact us today to schedule your free consultation.