Business Transactions & Formations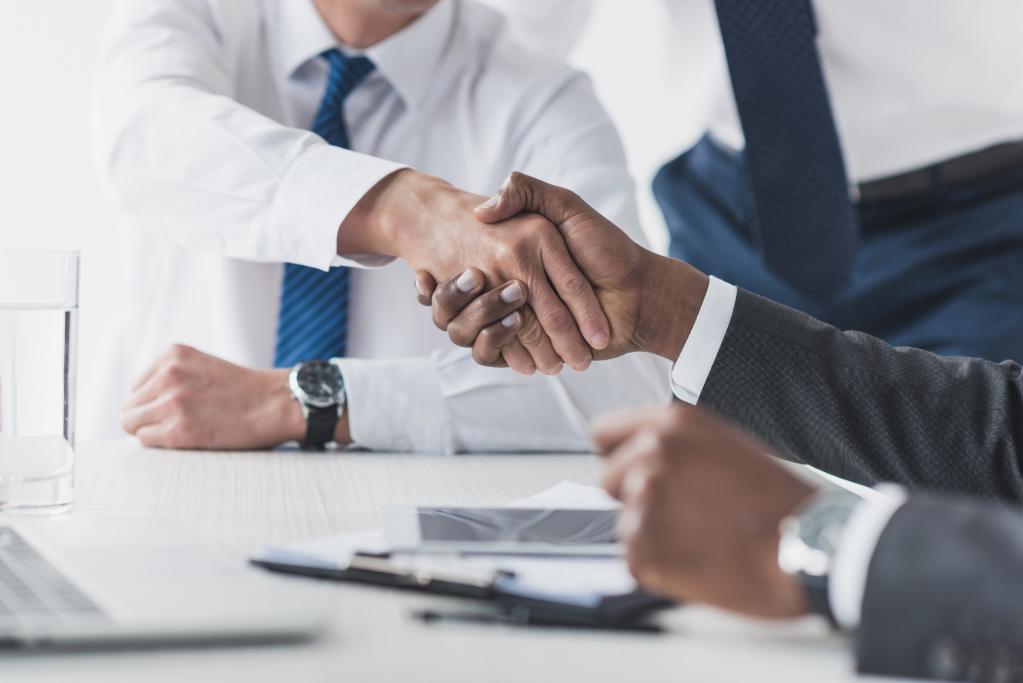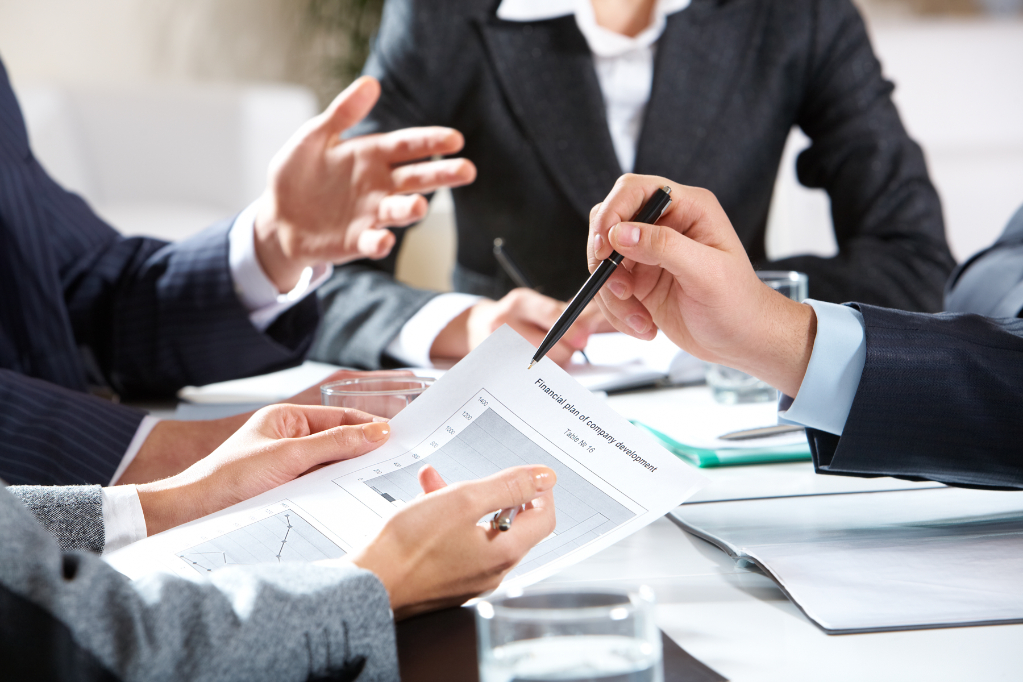 Business Transactions & Formations
---
The right legal counsel can make or break your business. Sewell Law is committed to pursuing positive outcomes for our corporate clients.
Whether you're an entrepreneur looking to form a business entity, or a seasoned owner looking to sell and retire, Sewell Law can help. We listen and work to understand the needs of our clients. You can expect a careful evaluation of the legal and regulatory needs specific to your situation.
No matter your need, our team will provide knowledgeable advice and offer effective solutions. We work with clients on a variety of business processes, including:
Business entity formation and restructuring
Mergers and acquisitions
Disposition of assets and enterprises
Regulatory compliance
Critical disputes
Businesses transfers and sales
Put the expertise of Sewell Law to work for you. Contact us to request your free consultation today.